Our store is currently closed for improvements. It will be re-opening soon to serve you better. You'll be able to buy lots of different things like original paintings and prints, reproductions, and new merchandise. If you've seen some of her things and you can't wait, contact her (using the contact link) or via facebook and let her know you're interested.

Join the mailing list and we'll send you an email to let you know updates and when the store re-opens.
Thanks.
Some of Chinacat's pillows are up at Rockford Art Museum store. If you haven't seen them in person, go check it out! — at RAM Store at Rockford Art Museum.
Check out this month's issue of Catapult Art Magazine 0314 Vol. 28. It features five pieces of Chinacat's artwork (pages 68-73). You'll also find Chinacat quoted in Luciano Martienez's article, "5 Ways An Artist Can Promote Themselves on Social Networks" (same issue on page 29). Thank you for including her in this issue, Catapult!!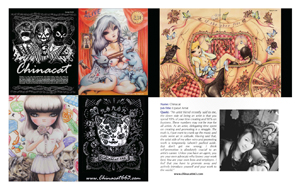 You can check out Chinacat's work and many other more artists in Catapult's March Issue online for a limited time: Catapult Art Magazine
Click the Read More to see a larger image.
Chinacat is thrilled to announce that she's back at Spring Art Scene.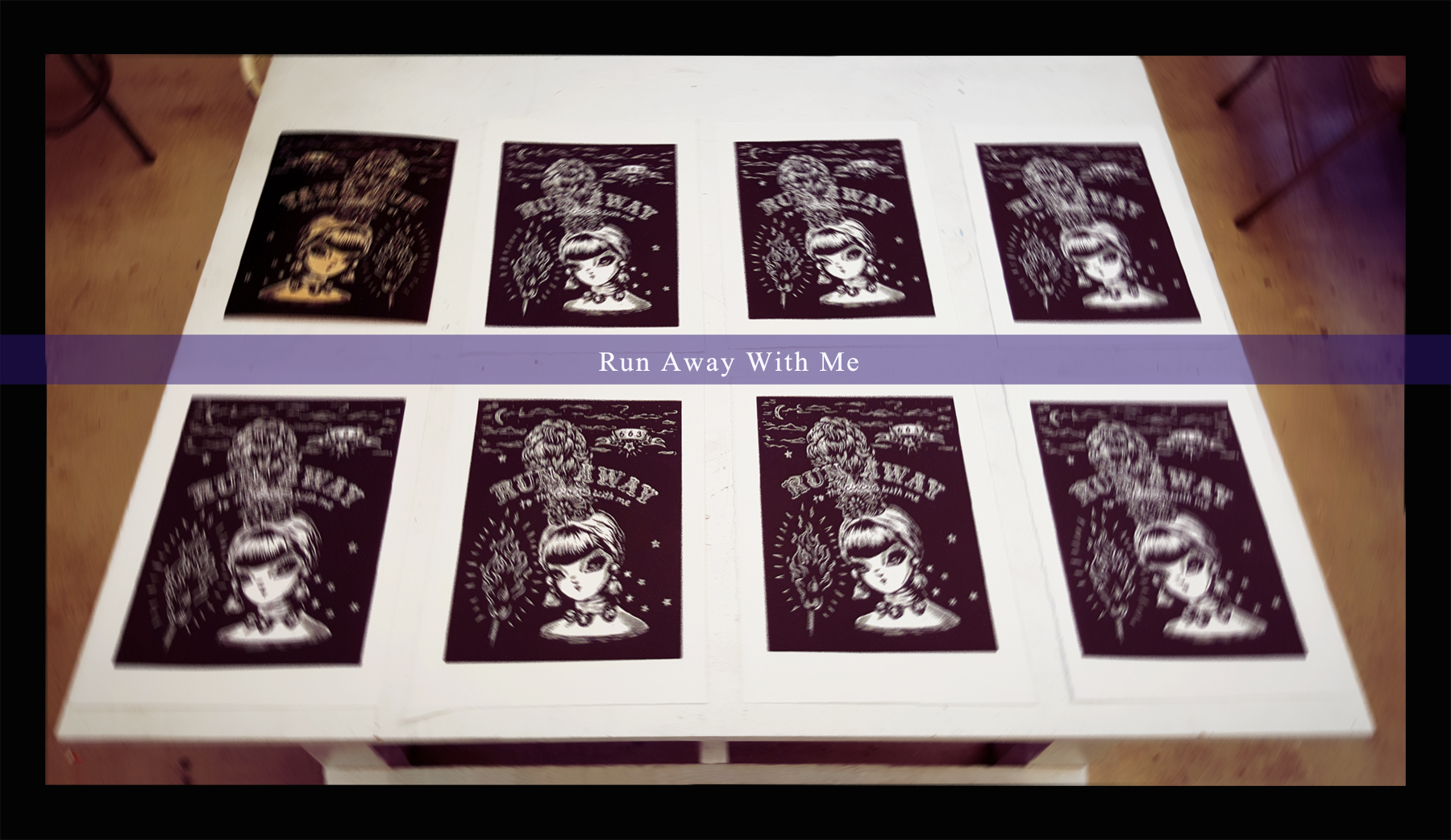 China Cat 663: Run Away with Me
A collection of new block prints and artworks by China Cat 663.
Come see her new work as well as other artists.
Show Dates:
Friday April 15th 6:30pm - 10pm
Saturday April 16th 4pm - 9pm
Location:
Spring Art Scene
Bennie's Cleaners
126 N. First Street,
Rockford, IL
You Are Beautiful DIY Sticker Show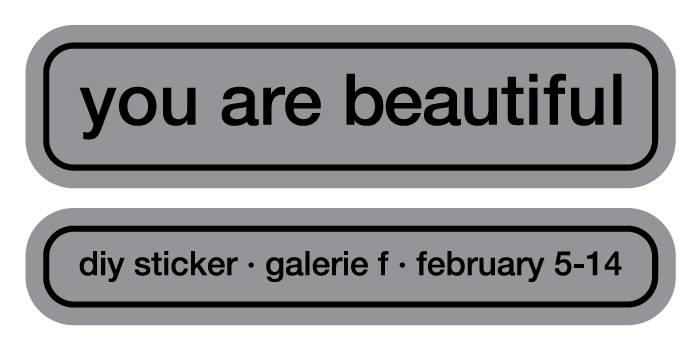 Show Dates:
Friday Oct 5th 6pm - 9pm

Location:
Galerie F
2381 N. Milwaukee Ave,
Chicago, IL
Hive gallery's 7th annual Tarot card show.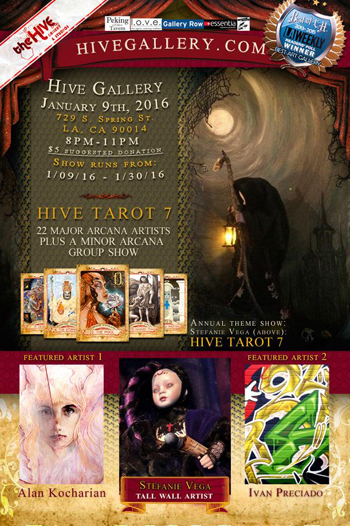 Show Dates:
Saturday Jan 9th 8pm - 11pm
Location:
The Hive Gallery and Studios
729 S. Spring St,
Los Angeles, CA 90014
La Ofrenda – A Tribute to Dia de los Muertos
An art show paying tribute to the Hispanic celebration known as Dia de los Muertos.

Show Dates:
Saturday Nov 7th 6pm - 11pm
Location:
321 N Church St.
Rockford, IL 61101